Thoron Spa Onsen

北の峰エリア唯一のトロン温泉
トロン温泉とは、厚生労働省が認める人工温泉です。トロン温泉の素である「トロン浴素」を源泉とし、天然のかけ流し温泉のように、正規に認められた10の効果効能があります。トロン温泉に入って、ゆっくり旅の疲れを癒やしてください。
Tron Onsen is man-made hot spring recognized by Ministry of Health, Labor, and Welfare of Japan.
Tron onsen is composed of natural ore; Thoron stone and has ten health benefits like a natural onsen.
Enjoy a nice hot bath and, relax your body.
Free High Speed Internet

Wi-Fi完備
共用スペース、客室、どちらでも無料でWi-Fiがご利用頂けます。

We provide free Wi-Fi. You can get connected anywhere at the hotel.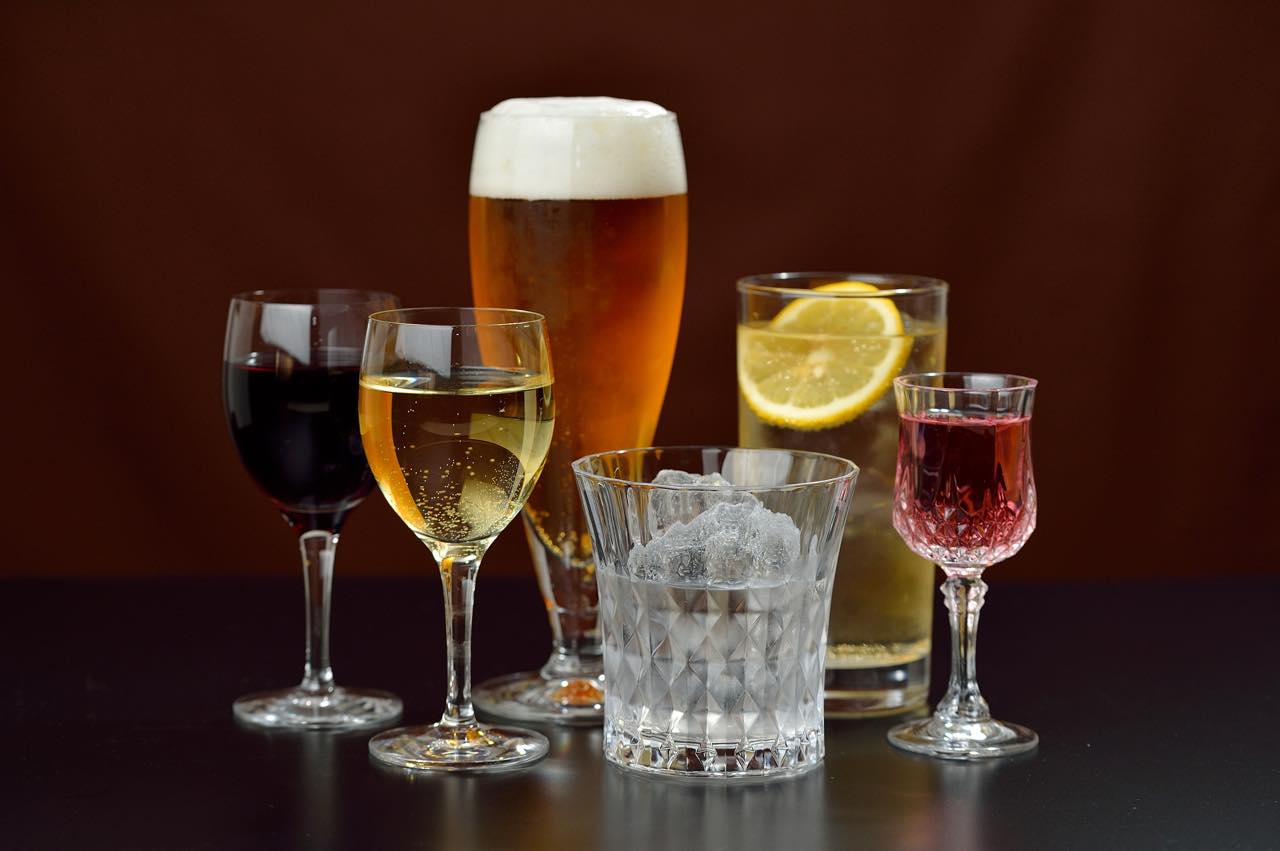 Welcome Drink

ウェルカムドリンク
当ホテルでは、ご宿泊のお客様にウィスキーや梅酒などのウェルカムドリンクをご用意しております。
We offer the welcome drink such as whisky and plum wine for our precious guests.
Laundry Machine

Vending Machine

28 Guestrooms

(Standard Single, Double, Twin, Triple, Japanese, Japanese-western, Cottage)

Thoron Hot Spring

(Artificial Hot Spring; Sauna)
Men's 1 Women's 1

Parking 30 Slots

(Free for our guests)
※First Come First Served basis

CHECK IN 15:00
CHECK OUT 10:00

Ski rack

Smoking Room
Room amenities

ルームアメニティ
テレビ、電話、ケトル、コーヒパック、エアコン、シャンプー、コンディショナー、ボディーソープ
歯ブラシ、タオル、バスローブ、ドライヤー

TV, Kettle, Tea and coffee packets, Air-con,
Shampoo, Conditioner, Body wash, Tooth paste and toothbrushes,
Towels, Bathrobes, Hair dryer